Katalog českých a slovenských Arma výtvorů
Jezuro
Jezuro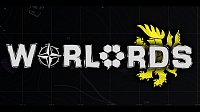 Warlords mod NOT required; this is a standalone demo mission for it. You can get the full mod here: https://steamcommunity.com/…filedetails/?…
Complete info on the gameplay style here: https://forums.bistudio.com/…39-warlords/
Capture sectors. Through them, advance to the enemy base and raid it.
You can purchase soldiers, vehicles, aircraft, gear and more.
Parameters allow you to change various rules within the mission.
Jezuro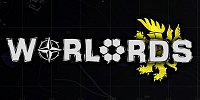 Warlords for Arma 3 is a multiplayer mode set up as a sort of Sector Control / CTI hybrid supporting TvT, PvP as well as COOP and even solo play against the AI. After subscribing, Warlords scenarios will appear when setting up a MP game.
More info: http://forums.bistudio.com/showthread.php?…